Explore our unforgettable experiences from weddings to birthday parties, bat/bar mitzvahs, family gatherings, office holiday parties, galas... you name it, we're here to help you.
Scroll down to learn more about our Weddings, Parties, and Corporate Events!
Wonder what it's like to make an event happen with the E&S team?
Catch a glimpse!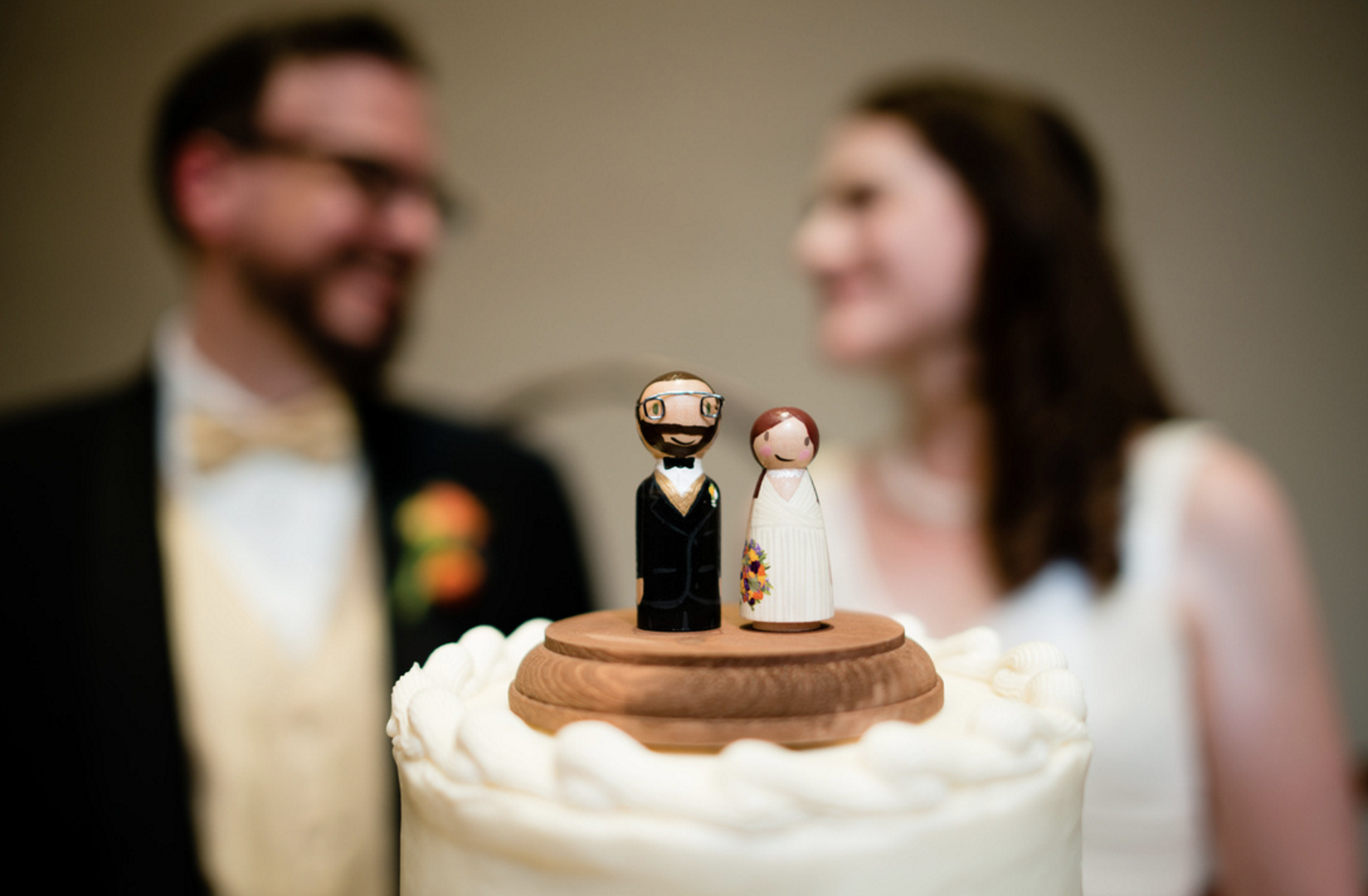 Weddings
Here at Eat & Smile, we consider it an honor to be part of your special day. As DC's first locally-sourced caterer, we bring the bounty of area farms to your wedding table. Whether you want a formal plated dinner, a relaxed seasonal buffet, an intimate family style dinner, or want to buck tradition all together and have just a rocking party, we can provide a locally sourced menu that is both delicious and beautiful. We're experienced in working around dietary restrictions, preferences, and budgetary concerns. There is a lot of creativity in food, and we enjoy working one-on-one with our clients to find the right balance for their event!
As with our catering services, we offer economical in-house coordinating services via our wonderful partner Jasmine Smith & Co. Jasmine and her team are simply the best in the industry - smart, talented, motivated, experienced, dedicated, and they maintain a great sense of humor along with their can-do attitude! We love working together so much that they offer a generous discount to E&S clients, much below their usual rates (which, on their own, are still quite competitive in the area market).
Office cocktail parties, corporate holiday gatherings, grand opening receptions, galas, nonprofit fundraisers, staff luncheons...
and so much more! We'll take care of you & your work team so you can enjoy the event without worry, and your company can make a great impression on clients. We offer a range of services including set up and break down of the space, passed cocktail receptions, chef-run stations, bar packages (within DC), & more!